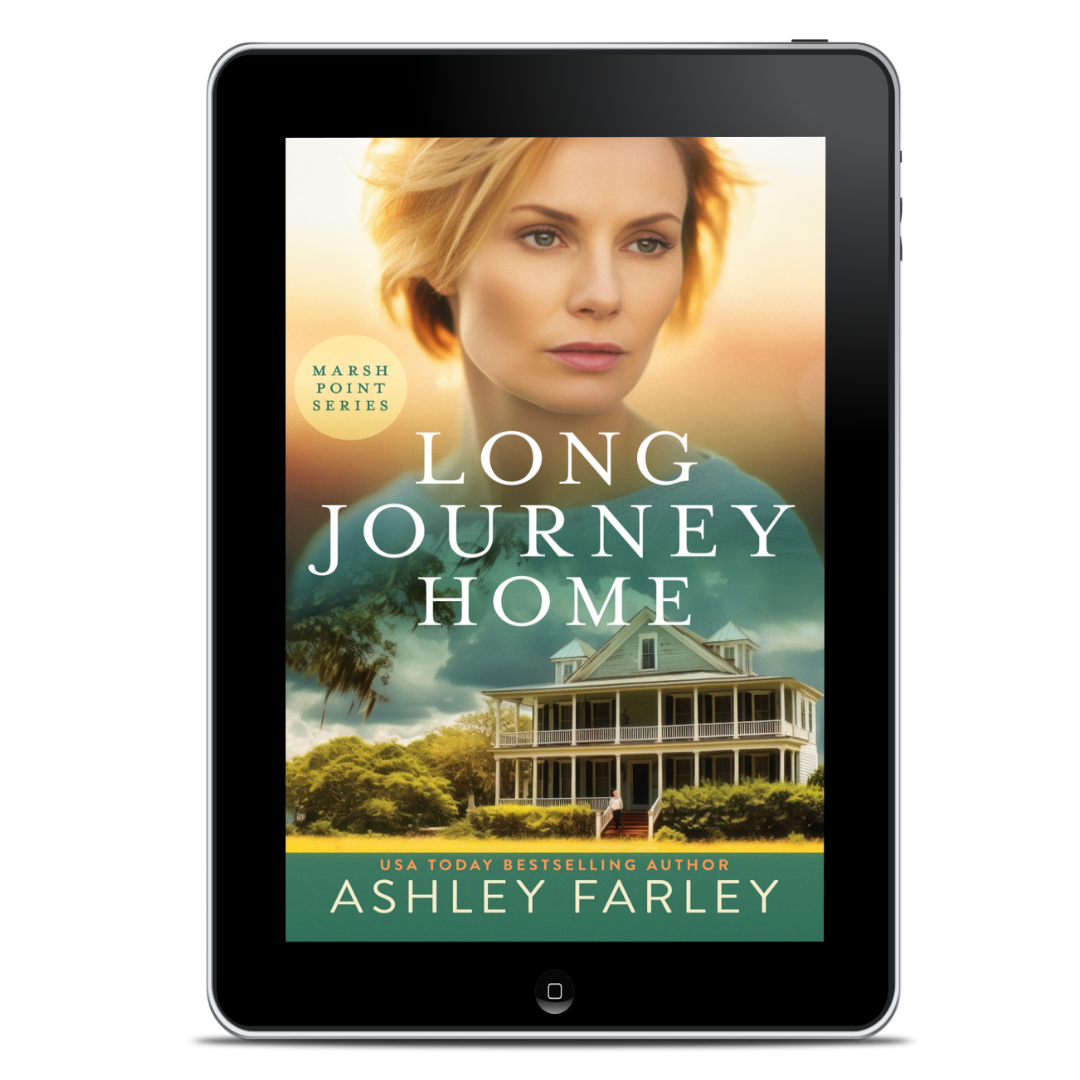 Long Journey Home
This special edition includes exclusive prologue you don't want to miss.
In this thrilling journey of discovery and deceit, a troubled woman must confront the ghosts of her past and the demons of her present. Long Journey Home is a twisted labyrinth of mystery and betrayal, where every corner holds another clue and every path leads Ashton deeper into uncertainty.
Release date: October 26, 2023
Buy Now!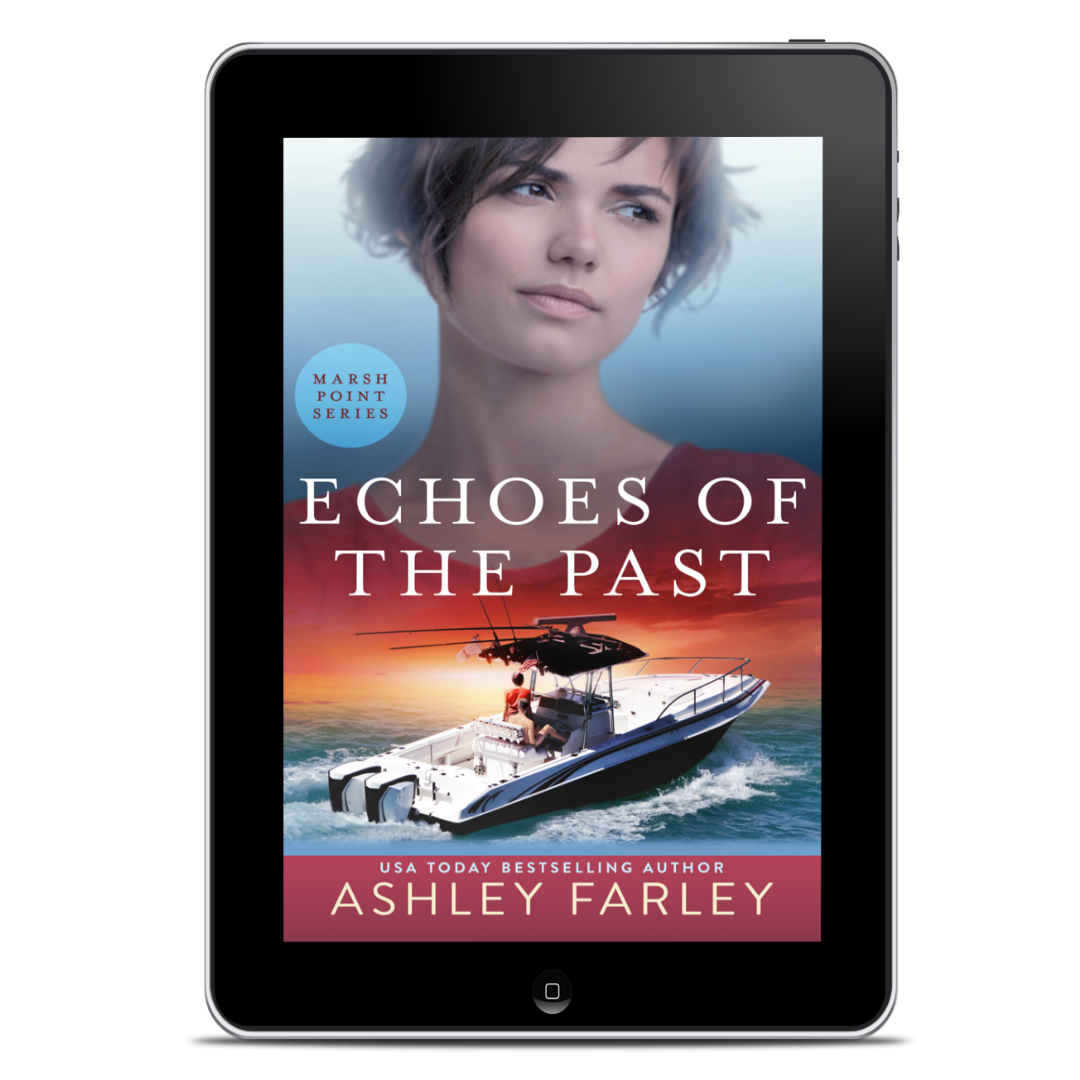 Echoes of the Past
In the heart of the South Carolina lowcountry, two souls seeking refuge find themselves entangled in a web of shadows and secrets. Julia, escaping a harrowing past, crosses paths with Will, a man battling his
own demons. Their unexpected connection could either be their salvation or the unraveling of their worlds in this gripping tale of family, love, and redemption.
Release date: January 23, 2024
Preorder Now!